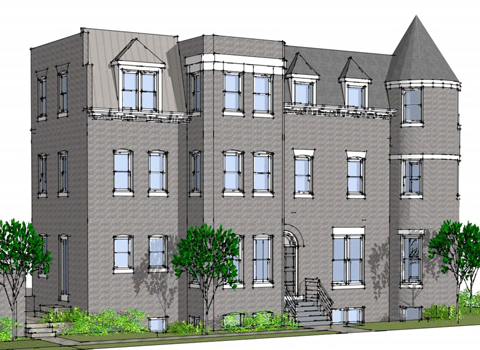 LOGAN CIRCLE
4-LEVEL CONVERSION
This large property is quite beautiful as is but we have plans to make it even more spectacular. Situated between the U St and Shaw Metro Stations, the location and size of this end unit make it very desirable.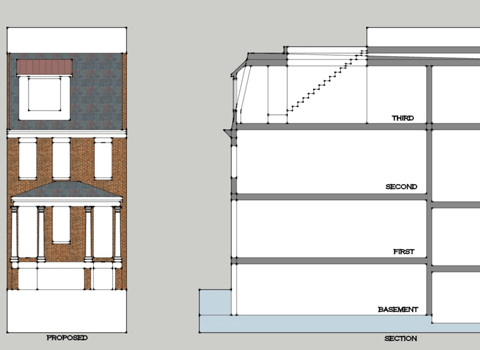 H STREET CORRIDOR
2 UNIT CONVERSION
This end unit townhome has seen better days. Located walking distance to shops, restaurants, and bars, this property will be converted into 2 beautiful units for home owners to enjoy.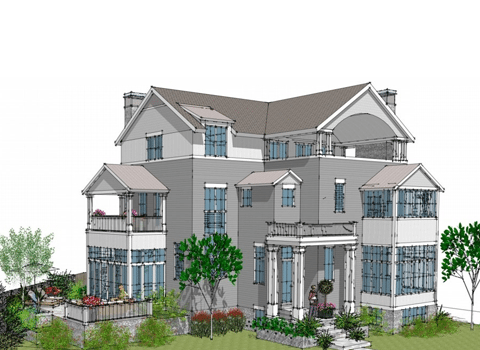 KENT
NEW DEVELOPMENT
This brand new home in the elite Kent neighborhood of Washington D.C. is 7,000 square feet on 4 levels. It boasts 8 bathrooms, 7 bedrooms, a gourmet kitchen and 2 other secondary kitchens.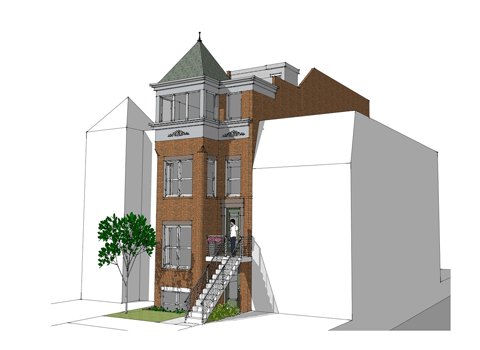 ECKINGTON
MODERN TAKE ON A CLASSIC VICTORIAN
This classic Victorian style row home has great bones but is in definite need of some TLC. We plan to add a little more height, convert the property into 2 units, and restore it to its old glory!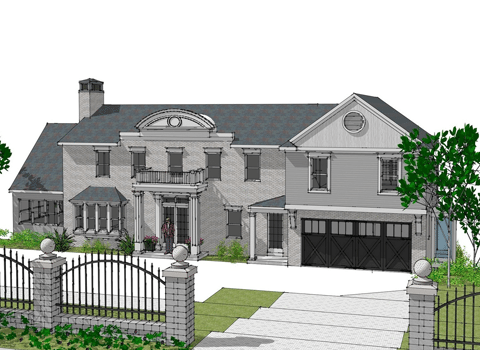 SPRING VALLEY
LUXURY LIVING IN SPRING VALLEY
This colonial style home in Northwest DC was charming when we purchased it, but in need of some updates. To our advantage, this home is relatively large and has a lot of outdoor entertaining areas. Our plans add size, flow, and luxury to this currently modest home.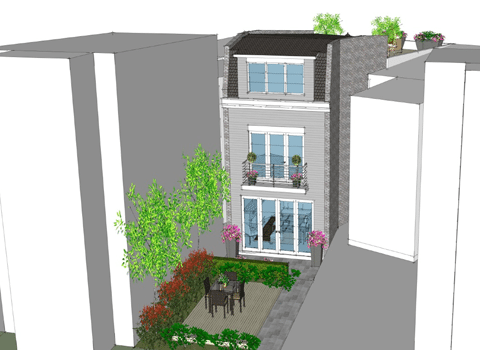 U STREET CORRIDOR
MODERN HISTORIC PRESERVATION
This rowhome is in the booming U St Corridor. Because this property is a historic property, we couldn't make an noticeable changes to the exterior front facade of the home. To add square foot we added a bump out and slight bump up to the back of property. We also dug down to create a basement.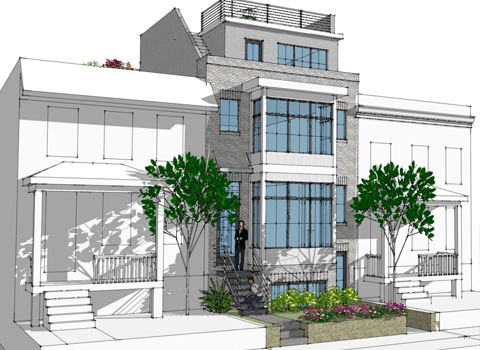 CAPITOL HILL
2 UNIT CONVERSION
Currently this property is a 2000 square foot row home located in Capitol Hill. Two of the best things about this property are the location and the home's super deep lot.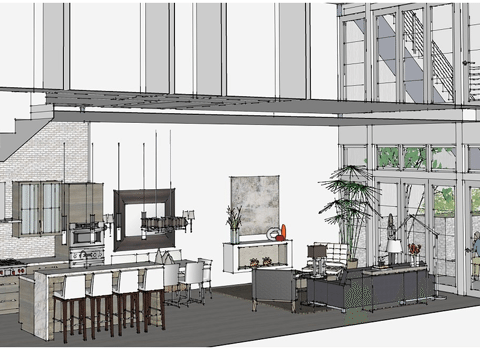 ATLAS DISTRICT
A CLASSY CONDO CONVERSION
This property is a typical row home in the upcoming Atlas District. We got lucky with the location, as this home is walking distance to shops, restaurants, bars, and 2 metro stations. The interior condition however, needs a lot of work and we basically have to start from scratch to create 2 beautiful units.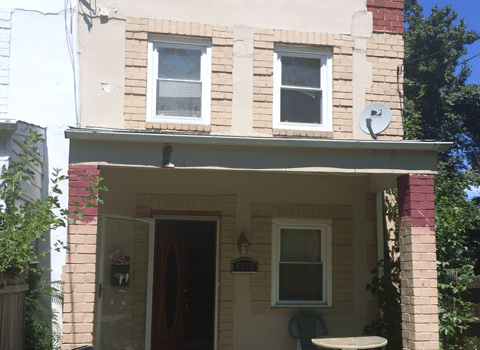 NORTHEAST DC
A COZY DUPLEX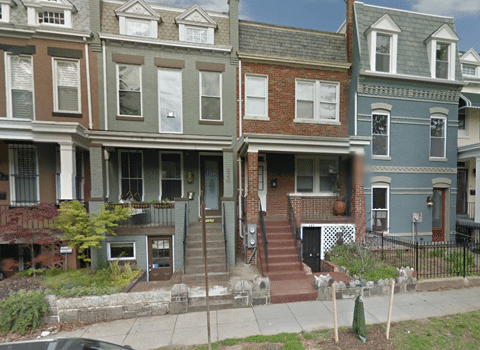 NOMA AREA
TRENDY 2 UNIT
A row house situated between the booming NoMa area and the happening H Street Corridor. We plan to turn the dated property into 2 modern condos.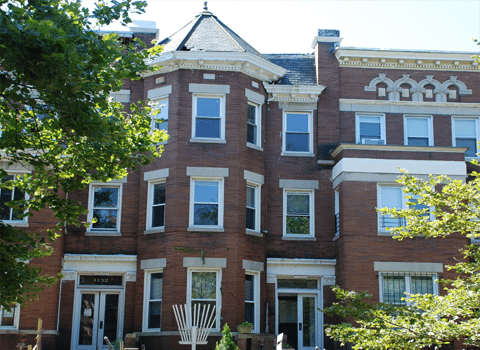 COLUMBIA HEIGHTS
CONDO CONVERSION
A large, 4 story row home in the trendy Columbia Heights neighborhood. We plan on converting it into 2 chic and modern units.
LINCOLN PARK
FULL GUT REHAB
This rowhouse is lovely but needed a little TLC. We are excited restore the character and charm of this home while adding some modern updates.